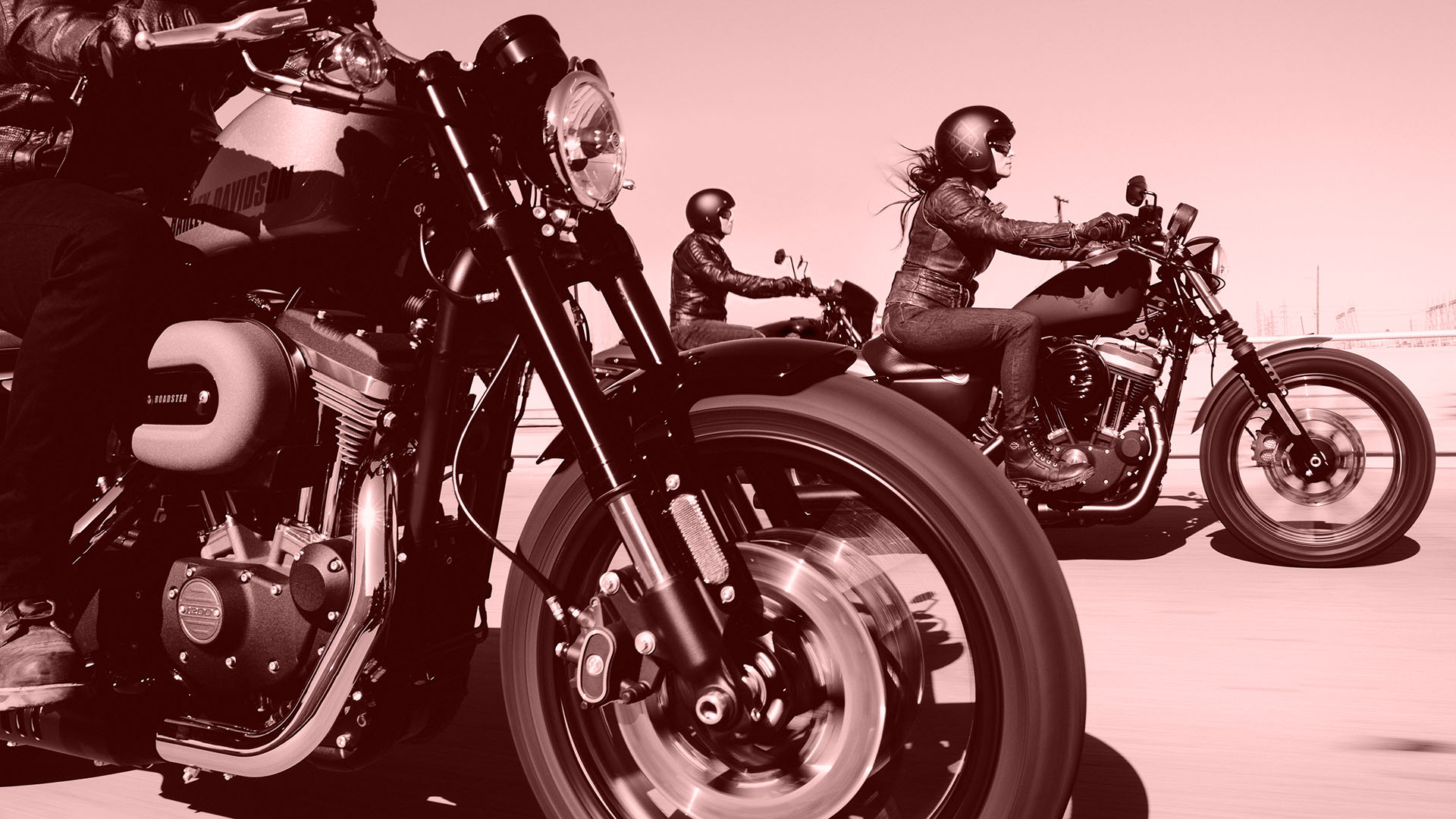 But Why Should You Ride With Black Moto Tours?
A quick search on the internet will show that there are dozens, if not hundreds, of motorcycling tour companies spanning across the globe. Because of this, you must be very selective when deciding who to trust with your motorcycle road trip. You need a motorcycle tour operator that understands and respects the importance of your trip and realizes that the right experience and team ensures that you will return home safely and with unforgettable memories.
We are passionate about motorcycle touring and regardless of whether you're traveling with us for two hours or two months, Black Moto Tour's sole purpose is to give you an unforgettable and great touring experience.
We Ride Our Routes
We create our routes by actually riding them. While we do spend time in our office skimming over maps, books, and the internet looking for fresh and exciting destinations and routes, we actually go out and ride them. We believe that's the only way to develop routes that are carefully researched and put the quality of the riding as first priority. By doing so, our routes are able to offer a unique experience, through beautifully diverse scenery, while combining the ride with the interesting and unique local culture.
Get Off the Beaten Path
We know that the freedom to ride your own ride is important.  We give you the freedom and flexibility to create your own adventure. You are free to ride your own ride, in your own way and decide when, where, why, and how long to stop. Every morning that you're on tour with Black Moto Tours, you'll have a briefing during which you'll get a daily road book, GPS coordinates and simple pointers about that day's journey. Whether riding with the group or riding solo, you're never alone.
The Dream Team
We strive to provide you with the best possible support team for the ride at hand. Our small team of enthusiastic, experienced motorcyclists have a passion for motorcycle touring. Add to that, the right mix of technical qualifications, people skills, hands-on travel experience, and you have a group of professional, approachable and enthusiastic team members ready to help.
Motorcycling Is Our Community
For many of our past Black Moto Tours riders, the impact of their journey has literally changed their life.  When you come to Black Moto Tours, you join a community.  The shared experience of group touring is making new friends, opening up to different perspectives, lots of banter, and more. The common factor is that our love of motorcycling unites us all.
Keep in touch via our social media, ride along during one of our many reunion rides, or even drop by our office for coffee and to chat – we are now family.