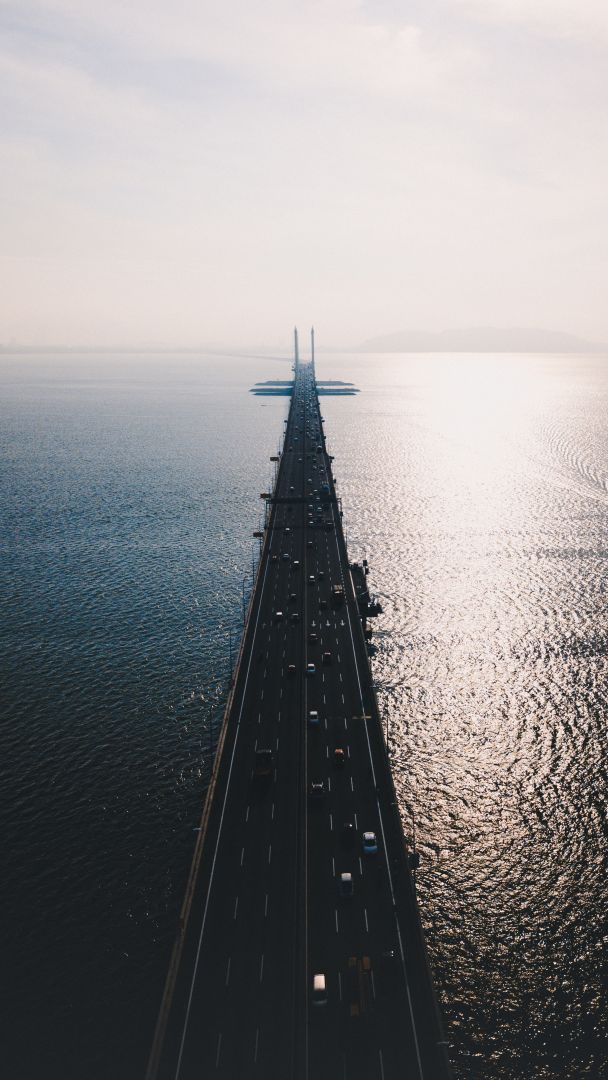 Not All Those Who Wander Are Lost…
I started Black Moto Tours because I was lost.
The only time I ever felt complete was on two wheels headed towards a destination that I didn't yet know. 
I was working in corporate America at a great corporate job and I had all the benefits that came with that. I was living what some would consider a great life but, for me, I felt like I was living someone else's life.
I was living in a city that was created of concrete, metal, and constant traffic. I was getting tired of the every day, non-stop hustle of NYC life. I longed to live a life that was simple and more satisfying. I woke up one day and promised myself that I would not live someone else's life anymore. 
My motorcycle was my only release from everything that wasn't right. I wanted to see our great country and share the things I experienced with friends and family. I knew that I wasn't the only person that could possibly feel that way and I was determined to find others.
Black Moto Tours is the result of that determination.
Staying true to my promise, Black Moto Tours is for people that, just like me, want to find themselves. I believe that not all those who wander are lost but just need a guide to show them the way. I hope to be that guide. 
Keep the rubber side down and see you on the road…