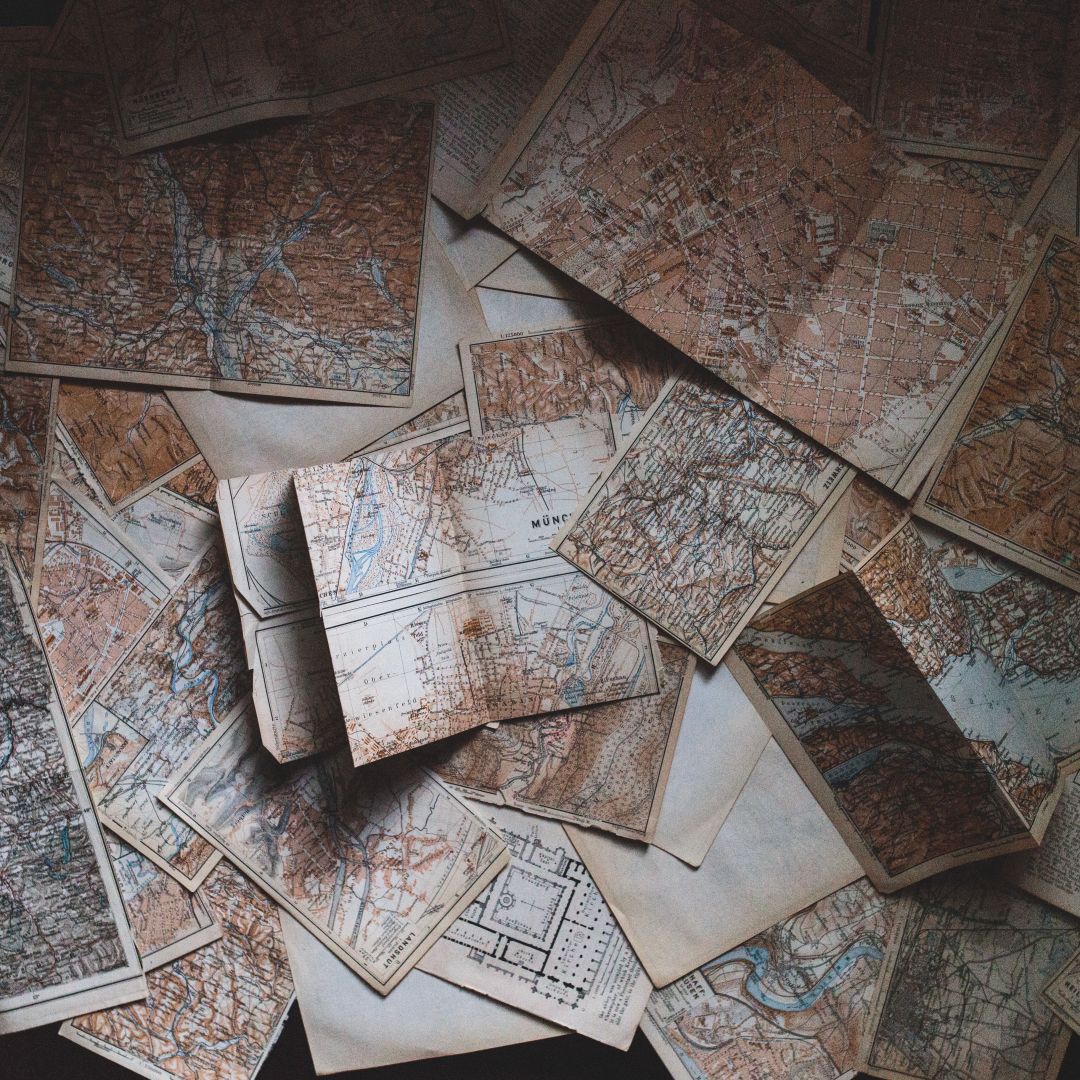 Unguided Motorcycle Tours
Whether you're looking to explore the red rocks of Phoenix, AZ and the Southwest or you're looking to escape from the hustle and bustle of the New York City daily grind, we are your experts when it comes to unguided motorcycle tours.
Whether creating customized private tours for individuals, clubs, industry events, families, riding groups, and others, we have the experience to make your unguided motorcycle tour memorable.
Supported by our nationwide network of resources,  we look forward to partnering with you in creating a motorcycle touring experience that will always be top on your list.
Be The Lone Wolf
Don't waste another day dreaming about the beautiful places you've always wanted to visit. Black Moto Tours can make that day into TODAY!